A New Vending Experience
As a busy entrepreneur, you don't have the time to worry about maintaining an on-site vending machine...nevermind the on-going costs...so do the SMART thing and let us handle it all for you!
Our FREE Vending Machines are state-of-the-art and can be installed at your place of business within 2 - 4 weeks, fully stocked and ready to go.
We have a wide range of popular products for you to choose from so you are sure to find something to suit the needs of your customers and/or staff.
Plus we will handle ALL the restocking and maintainance...completely free of charge!
All you need to do is get in touch today, and we will help you decide which vending machine is right for you and your space.
NOW THAT'S SMART!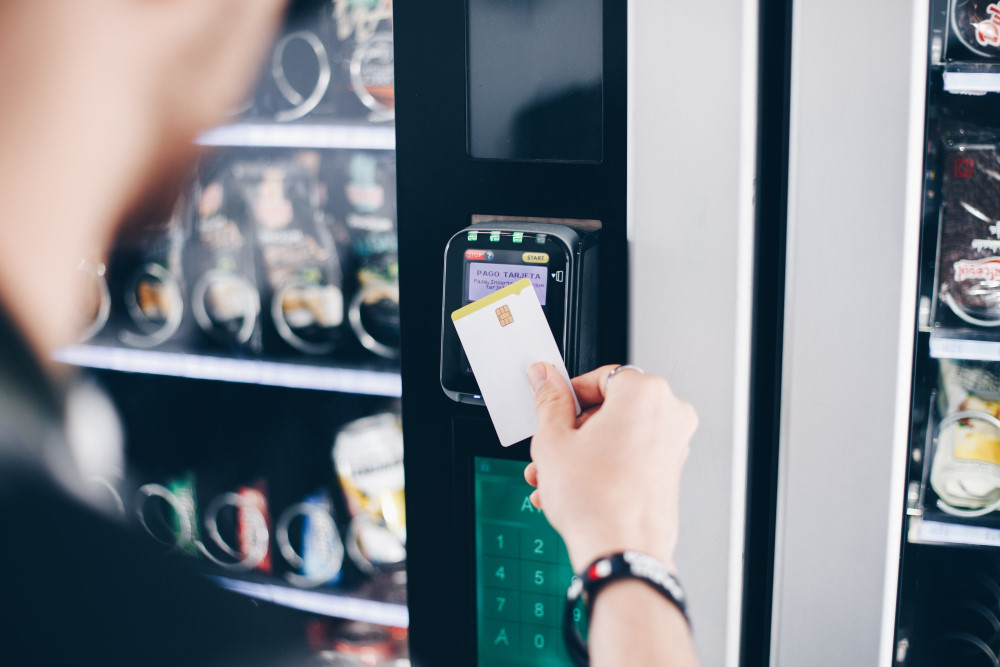 Make The Smart Choice
Smart Vending makes a great impression on your clients, employees, and all welcomed visitors to your facility by using the most reliable, efficient, and modern vending equipment available. From our combo vending machines to modern equipment serving thousands, we provide the required service and products to maintain your machines in filled, working and clean condition. Our care and understanding of your needs result in a superior vending experience in every way.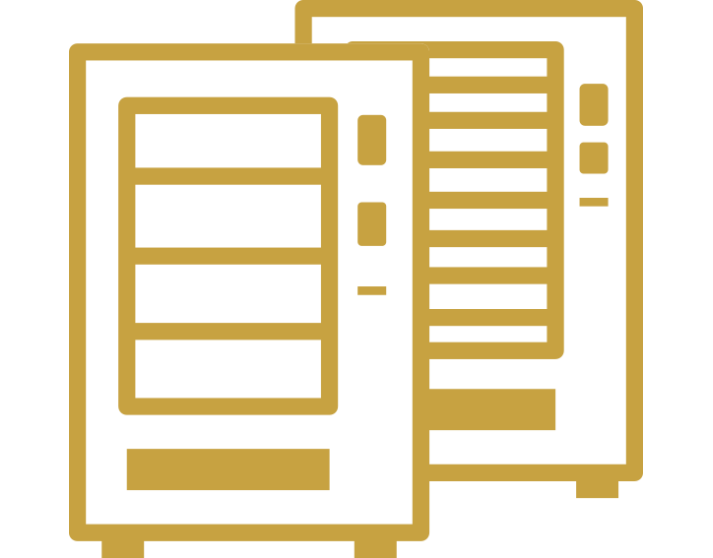 Wide Range Of Machines
Choose from snacks, drinks and combo options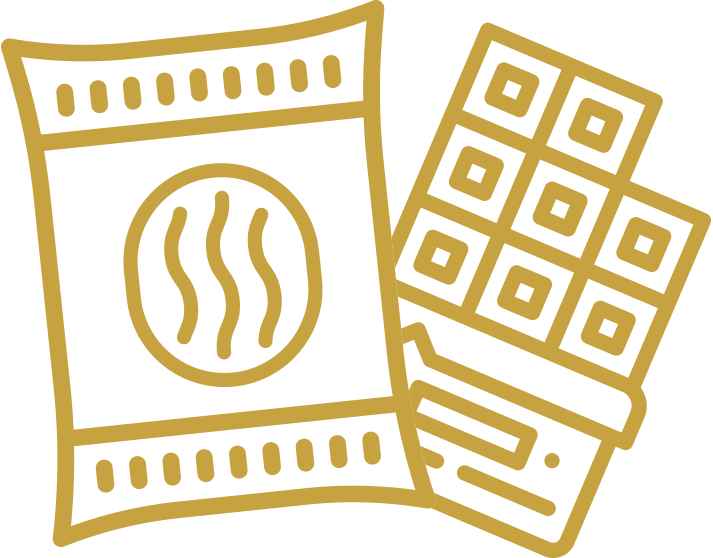 Great Selection Of Products
With a mix of well known and new-to-market brands giving great choice and variety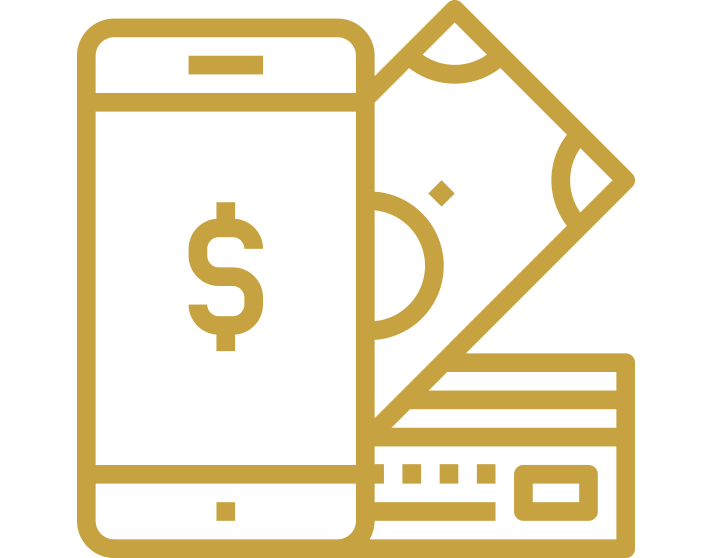 Numerous Payment Options
With models that accept cash, visa card, master card, android pay or apple pay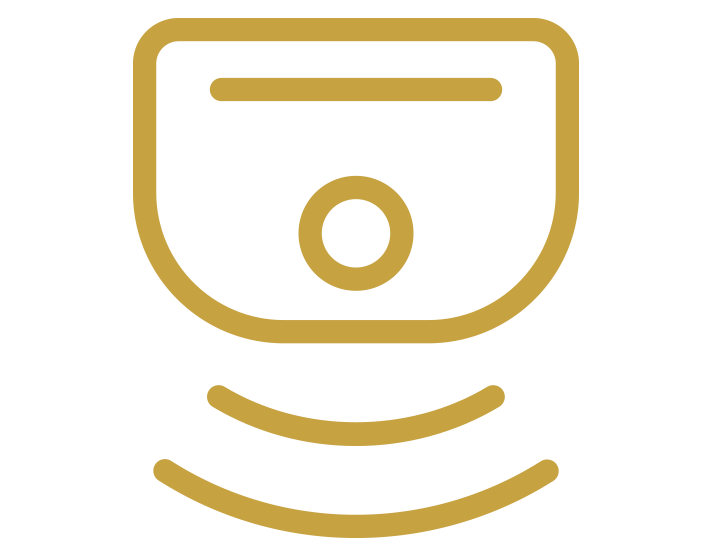 Jam Free Sensors
Guarantee seamless product delivery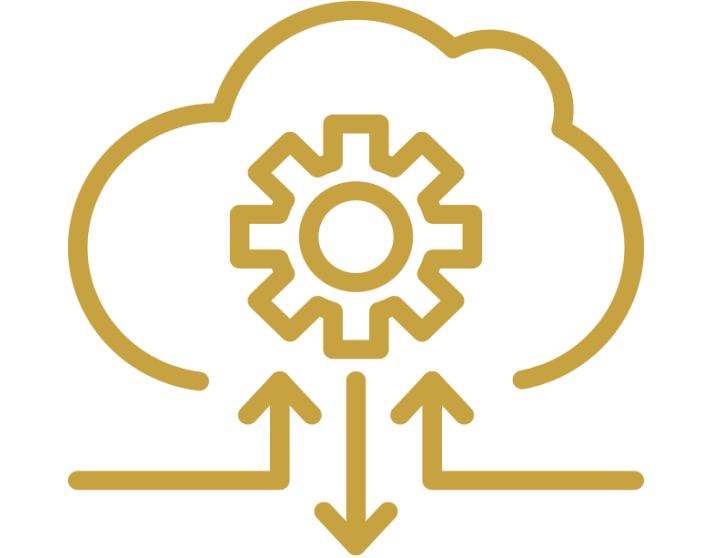 Remote Monitoring
Alerts our team to low inventory and machine malfunctions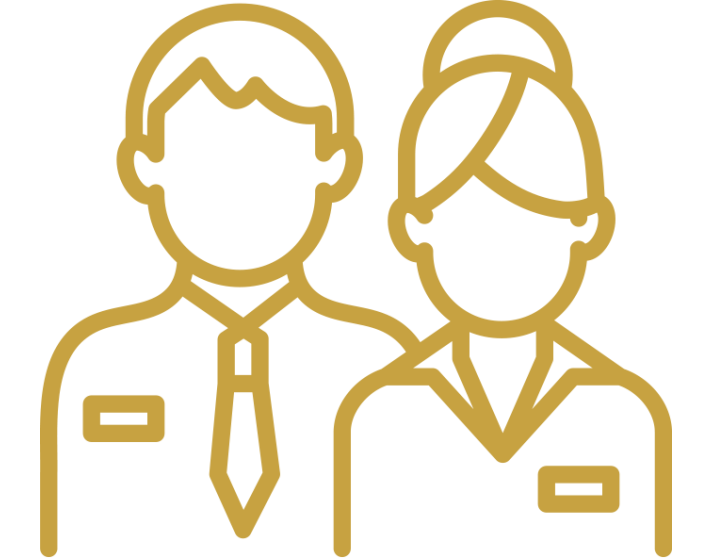 Local Owner/Operators
Meaning you can rely on the continuity of personnel servicing your site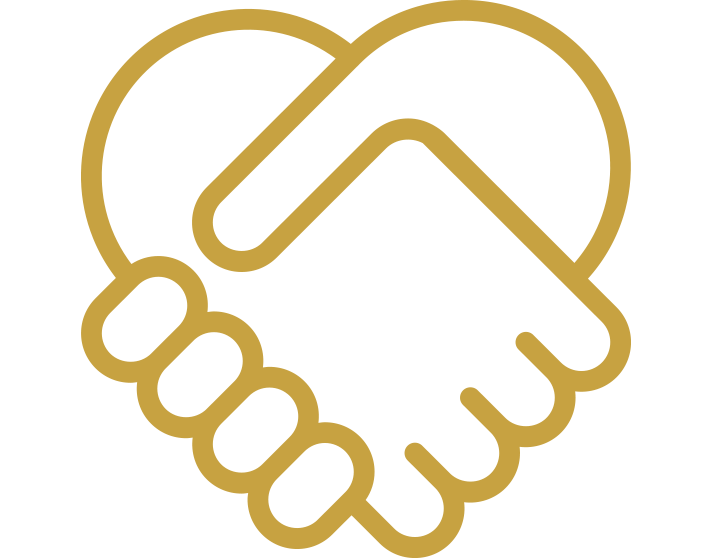 Quality Care & Service
All our operators are highly trained, and have passed all necessary security checks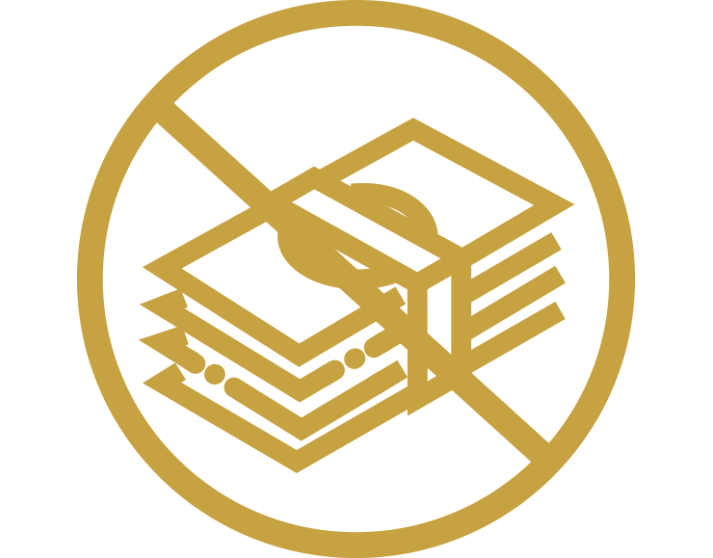 Completely 100% Free
From initial delivery and installation to on-going supply and service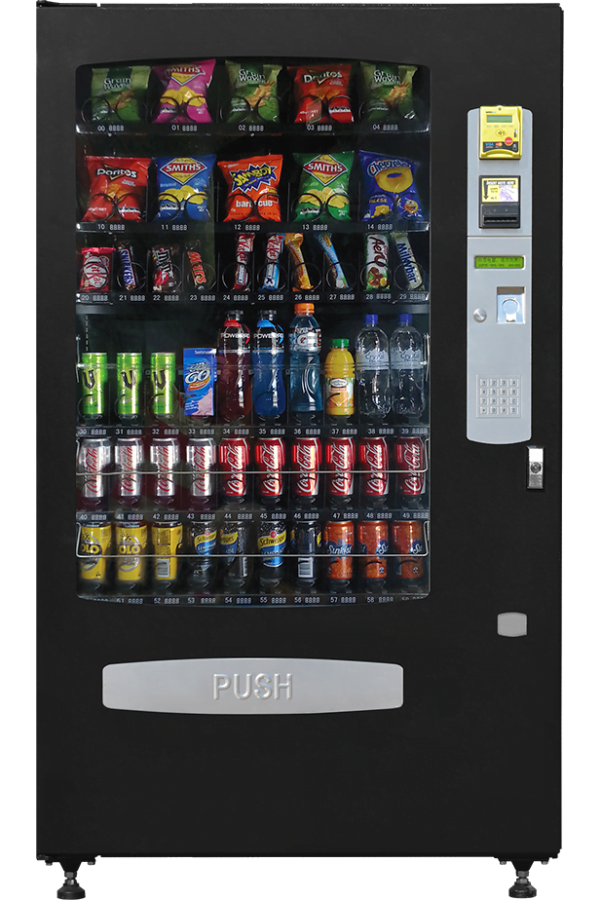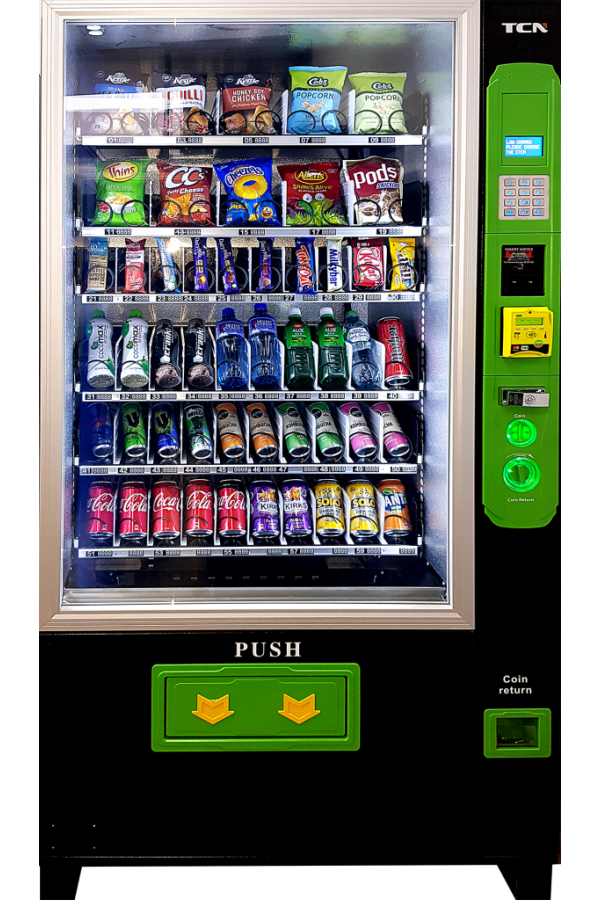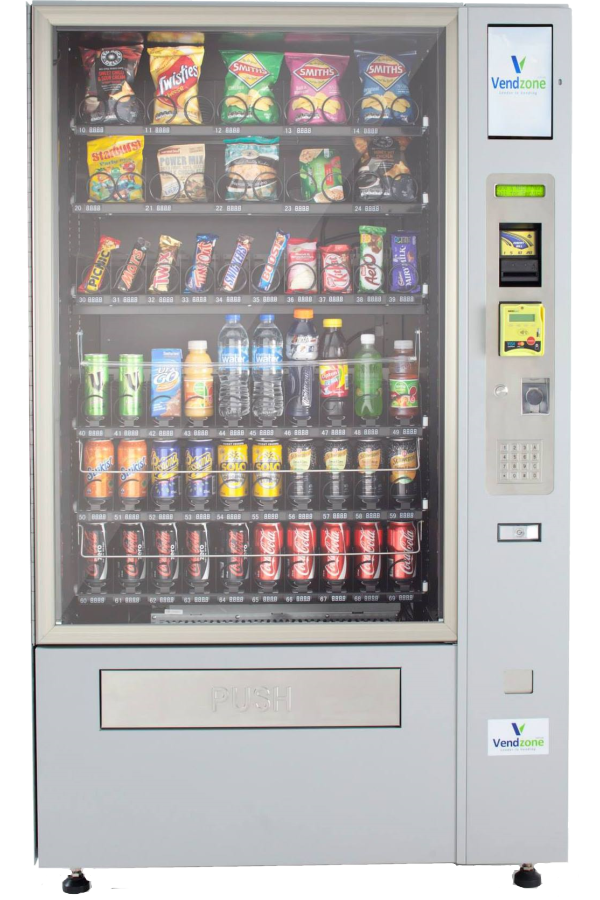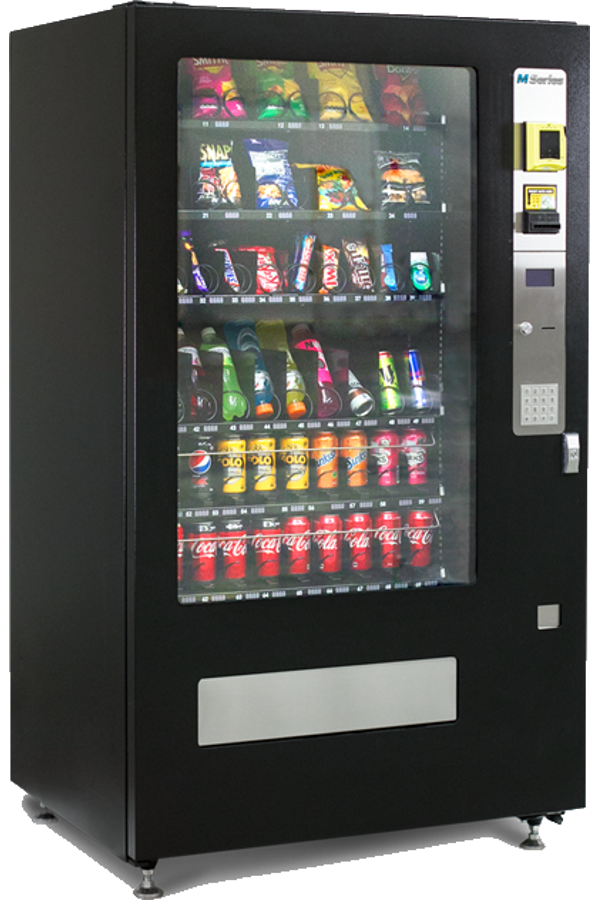 Smart Vending Machines
Forget the days of jammed columns, lost money and expired junk food. Smart Vending Services' vending machines are the newest models with numerous payment options that accept cash, visa card, master card, android pay or apple pay.. Jam free sensors guarantee product delivery. Machines are monitored remotely for alerts on low inventory and machine malfunctions. We use the best technology available for merchandising the vending machines with products your team enjoys eating. Don't settle for anything less from your vending machine service.
We have a wide range of snacks, drinks and combo vending machines with all different sizes to suit any purpose or environment.
Available in 3 different sizes
Cashless payment available
Fully insulated cabinate
Tripple glazed window
Adustable shelf height
Vend sensor technology guarantees product delivery or money return
Six Simple Steps To Smart Vending
Outlined below is our step-by-step process for getting a Smart Vending machine installed at your premises.
1.
Make An Inquiry To Smart Vending By Web, Email Or Phone
2.
We Will Get In Touch The Same Day To Discuss Your Exact Requirements
3.
We Will Visit Your Premises To Assess The Space And Finalise Your Order
4.
A Contract Confirming Your Order Is Emailed For You To Sign And Return
5.
Your Order Is Booked Into Our System And Machine Preparation Commences
6.
2-4 Weeks Later Your Machine Is In Place. Hassle-free Smart Vending!
Why Smart Vending
Smart Vending will make it easy whether you would like a vending machine for your office, Hotel, Industrial site's, government sector, Manufacturing & Engineering, call centres or university campuses. We offer complimentary delivery, installation & ongoing service.
Our equipment range includes the most energy-efficient machines on the market. We have been able to offer significant energy savings to our customers when we have replaced our competitors. We understand that security is a very important factor and our operators undertake all the necessary screenings and induction procedures required by our customers. Our local 'owner / operator' service means, unlike our competitors, we do not employ contractors or fillers, therefore our customers can be assured of the continuity of personnel servicing their sites. Would you like to keep your staff well fed, hydrated and looked after without any overhead expense?
Providing your business has enough staff to utilise a vending machine, the delivery, installation and on-going service and maintenance will be absolutely free to you!
We value our customers satisfaction and have a strong focus toward customer service. Striving to be the best in Perth.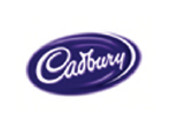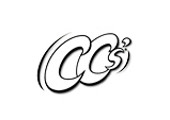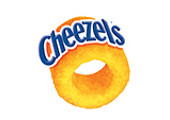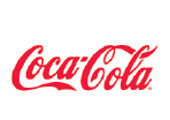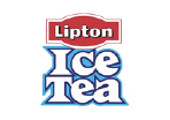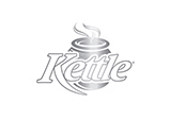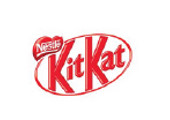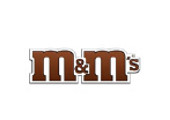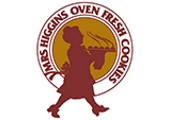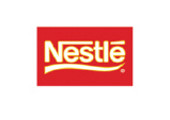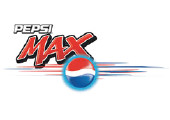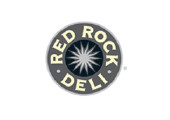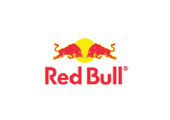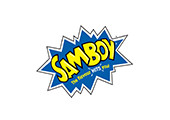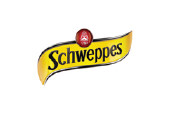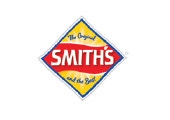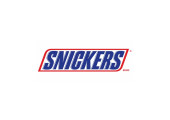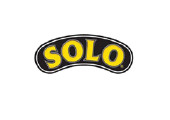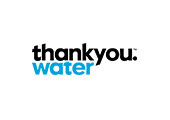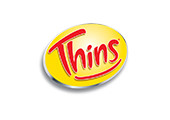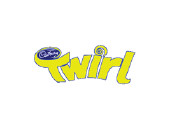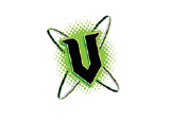 Need a vending machine? It's absolutely free!
Contact us now.